Paul D Schreiber

High School




1961-1963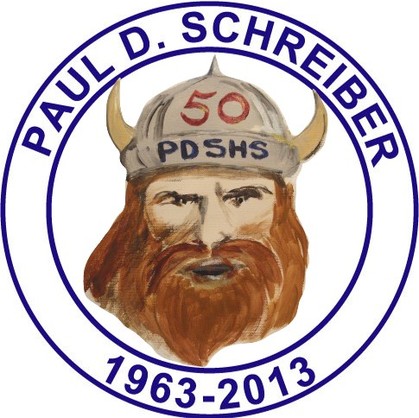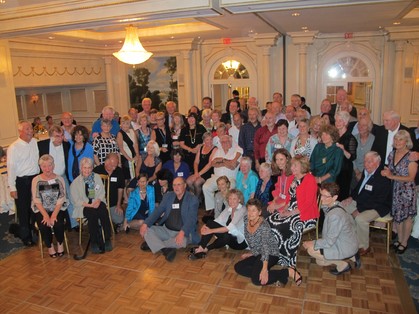 Welcome to the Paul D Schreiber Senior High Class Of 1963 web site. The purpose of this site is to gather in one place all the information concerning our classmates. Please help us locate as many people as we can.
Thank you, Gary Tucker, Site Administrator
ANNOUNCEMENTS
•

Greetings!!

Hope everybody had a nice summer. Not to hot not to wet. West Virginia had a bit of both but looking forward to a beautiful Fall.

Thank you to all who answered the survey regarding the upcoming 60th reunion. Based on the number of responses we are moving forward in our planning for a great event. Our next Zoom meeting will be held on Saturday, October 16th at 7:00pm Eastern time. If you have never participated in our Zoom calls and would like to be included on the next call please respond to the survey below and I will add you to the list. Those of you who have previously been part of a party's do not need to respond as I have you on my email list.

Gary


You must be logged in to submit this survey. Please use the login box in the upper right corner.



1)
Would you like to attend our next Zoom Party?

Yes No

•

Received from Sue Hagedorn: My newest film, "The Berrigans: Devout and Dangerous" is showing at a bunch of film festivals, including Chelsea (https://chelseafilm.org), Portland, Port Townsend, Social Justice, and St. Louis, among others, this fall. It's won some awards so far. Cross your fingers we can get it on PBS and I can retire. Here's the trailer: https://vimeo.com/584275364/44b5348a17.